The FLEXblue LED-lighting system is designed for the illumination of route ways, buildings and construction sites.
The LED-lighting system meets the requirements of illumniation for work places.
Lighting strip lengths up to 100 m are available.
The FLEXblue-system is designed modularly and therefore it is very flexible. The system can be extended easily according to the construction progress.
A line extension is available for areas where an illumination is not required.
Dividers, motion sensors and twilight switches complete the product portfolio.
The system is delivered with a shaped plug for an immediate operation. An electrical qualified person is not necessary. The connection is just plug-&-play.
The complete system is hose-proof, classified safety class IP65.
All components are in accordance with the CE-, REACH– and RoHS-guidelines.
The available product range of the FLEXblue LED-lighting system is summarised in the description of system.
Please contact Switch GmbH for further information and details.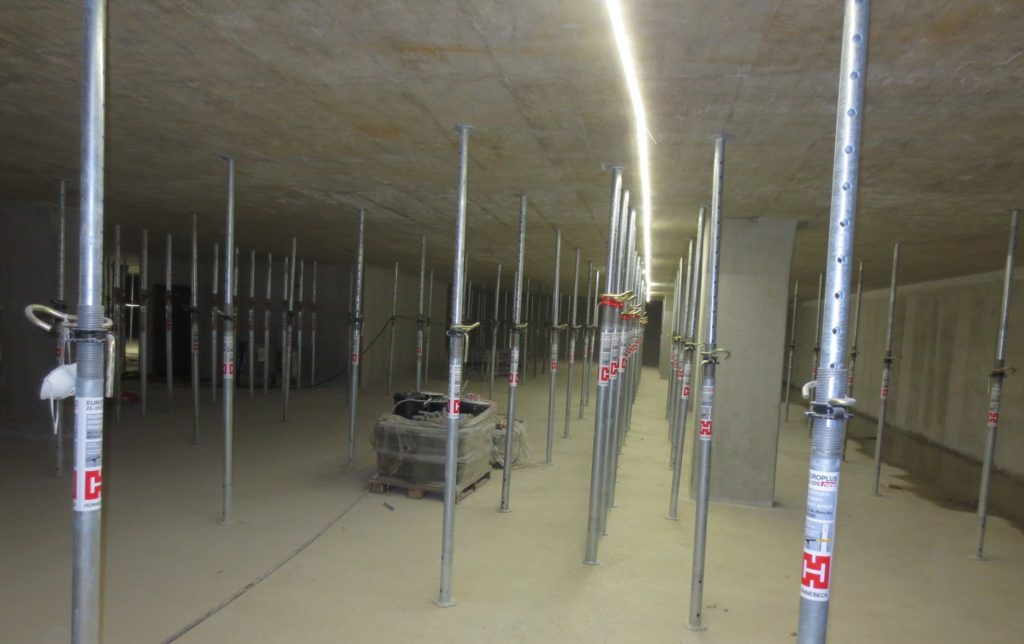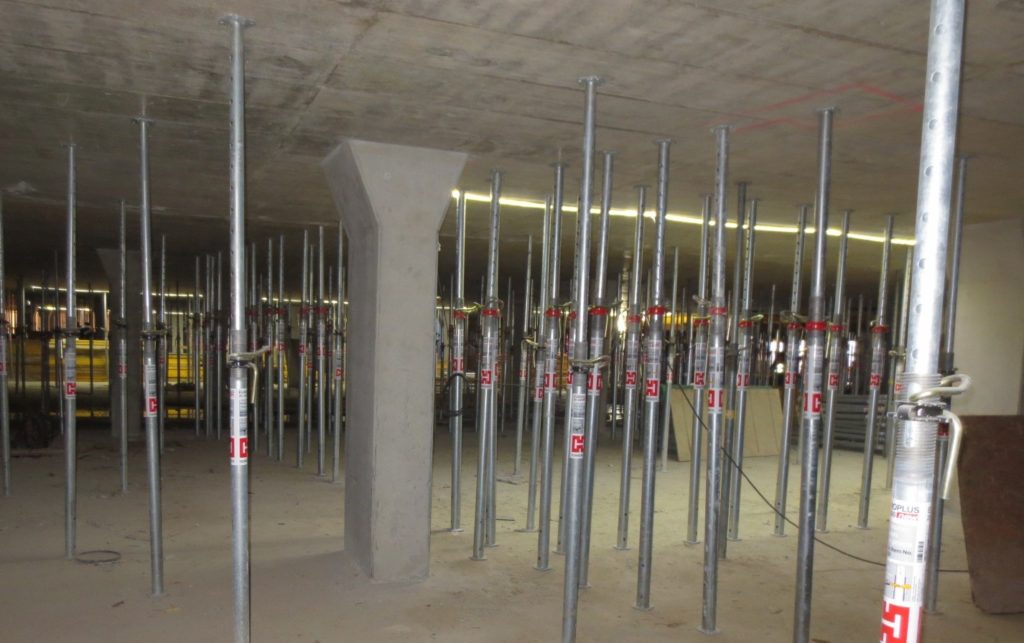 Route way- and building illumination with FLEXblue.