This product range comprises single- and double row pendant stations up to 14 holes for command units with direct or indirect excitation; position limit switches, rotary command units and alarm horns.

Pendant stations
P0 – HP0 – PLN – and TLP – series
Pendant stations for low load elevators, for control units and for direct excitation of lifting devices with single- or double row configuration.
You will find further information and details of the different product-series hereinafter.
The pendant stations can be delivered pre-wired based on customer requests.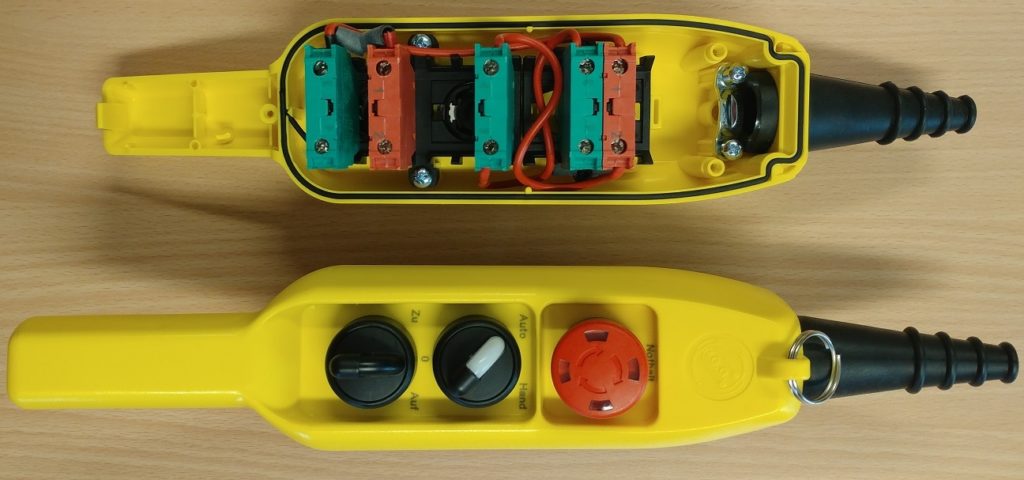 Position-limit switches
FFH – FHH2C – FCR and FCP-series
The position-limit switches are equipped with different activation sensors. Cross rods, single rods with roller and levers are available.
The main characteristics are:
Housing self-extinguishing according to V-0 UL94
Protection class IP65 according to IEC/EN 60529
Operating temperature range: -25 °C to +55 °C
Storage temperature range: -30 °C to +70 °C
Double isolation
Dirtiness class 3 according to IEC/EN60947
Cable gland depending on series ø 22.5 mm or M16 / M20
You will find further information of the individual product series here.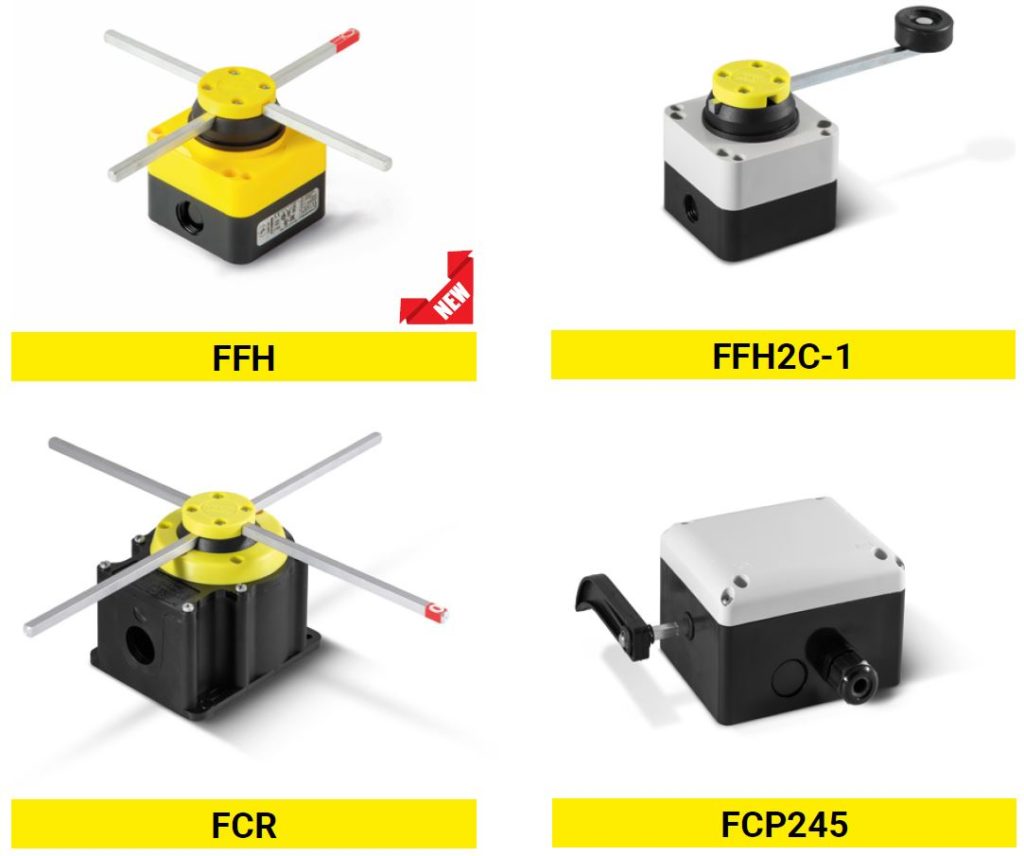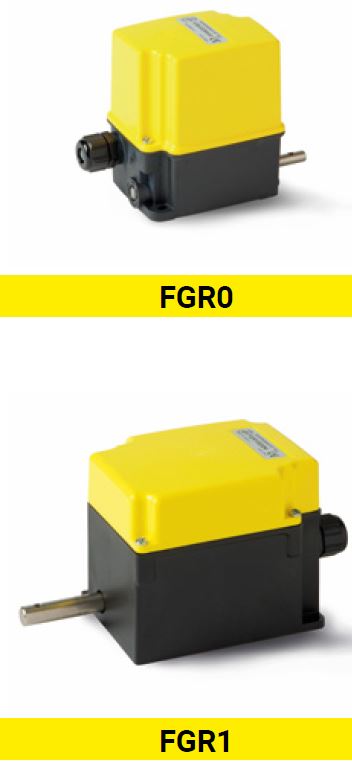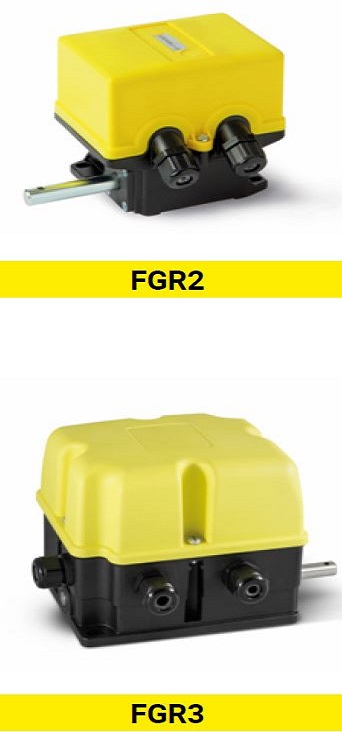 Rotary gear-limit switches
FGR-series
These switches apply to rotating components: cable drums of cranes, spindles etc. The cams can be adjusted independently of each other by micrometer screws.
The main characteristics are:
Aluminium body with self-extinguishing plastic cover according to V-0
Protection class IP65 according to IEC/EN 60529
Galvanised spindle with ball bearing
Cams with stainless steel and ball bearing
Cams and micrometer screws made of polyamide
Maximum number of operating contacts 6 (6 cams)
2 cable glands with M16 respectively M20 screw joints
Operating temperature range: -25 °C to +70 °C
You will find further product information here.
Alarm horns
AA-series
These alarm horns are designed for the use in lorries, tractors, elevators and at various industrial applications.
Operation: permanent
Frequency: 300-350 Hz (G100-series), 50 Hz (G75-series)
Sound level (1 m-distance): 95,3 dB(A) (G100-series), 88 dB(A) (G75-series)
Wall installation
IEC/EN60529 protection class: IP65 (G100-series), IP30 (G75-series)
Connection: two-way conneting terminals G100-series, three-way connecting terminals (2P+E) G75-series
G100-series – double isolated
You will find futher product details here.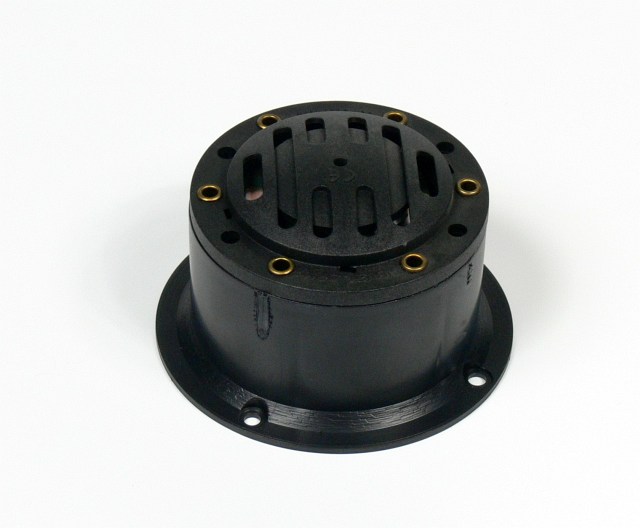 Orders can be placed directly
by e-mail: order@switch-gmbh.de
Purchase requisition
Please contact Switch helpdesk for any further question.
Phone: +49 511 616 59 60-0
We will advise you willingly.