easy connect LED120dif/3k
(jacket material, PVC, milky)
The LED-lighting strip for residential areas and storefronts has a temperature of light of approx. 3000 K. This warm white light provides a very comfortable atmosphere and illuminates the storefront with a warm LED-light.
It is applicable for outdoor areas, like carports and terraces due to the robust construction and the high safety class IP65.
The large number of LEDs and the shape of the jacket enable a wide angle of radiation. In addition the milky jacket material provides a very pleasant LED-lighting.
The lighting strips are ready for immediate use and are dimmable.
A LED-strip length up to 75 m is available, in particular cases up to 100 m.
All components meet CE-, RoHS- and REACH- guidelines.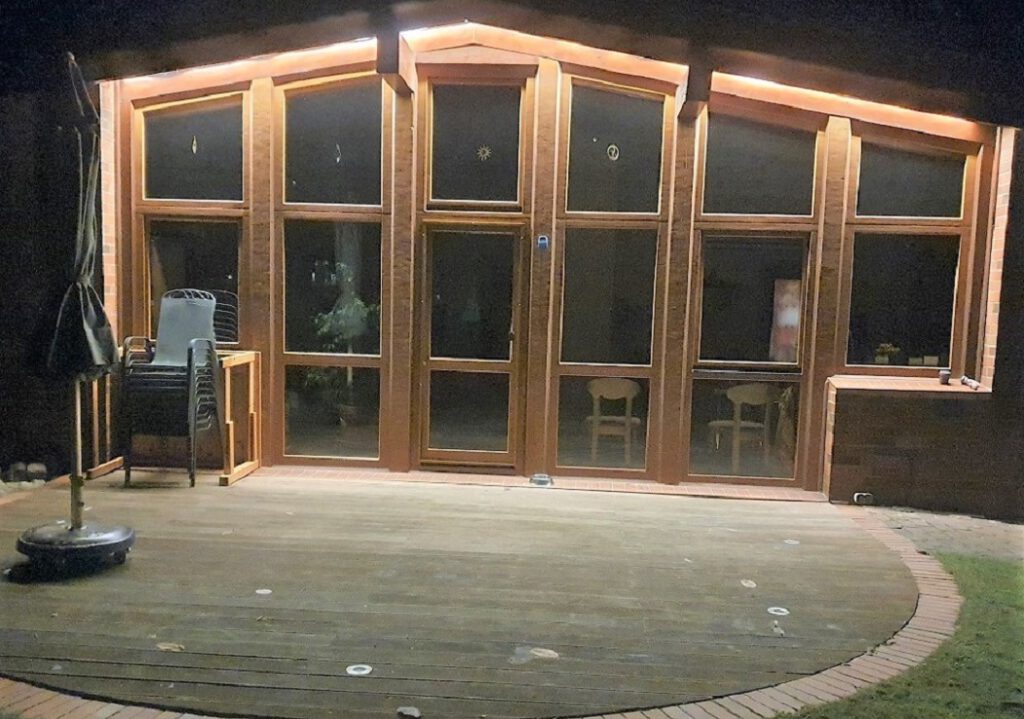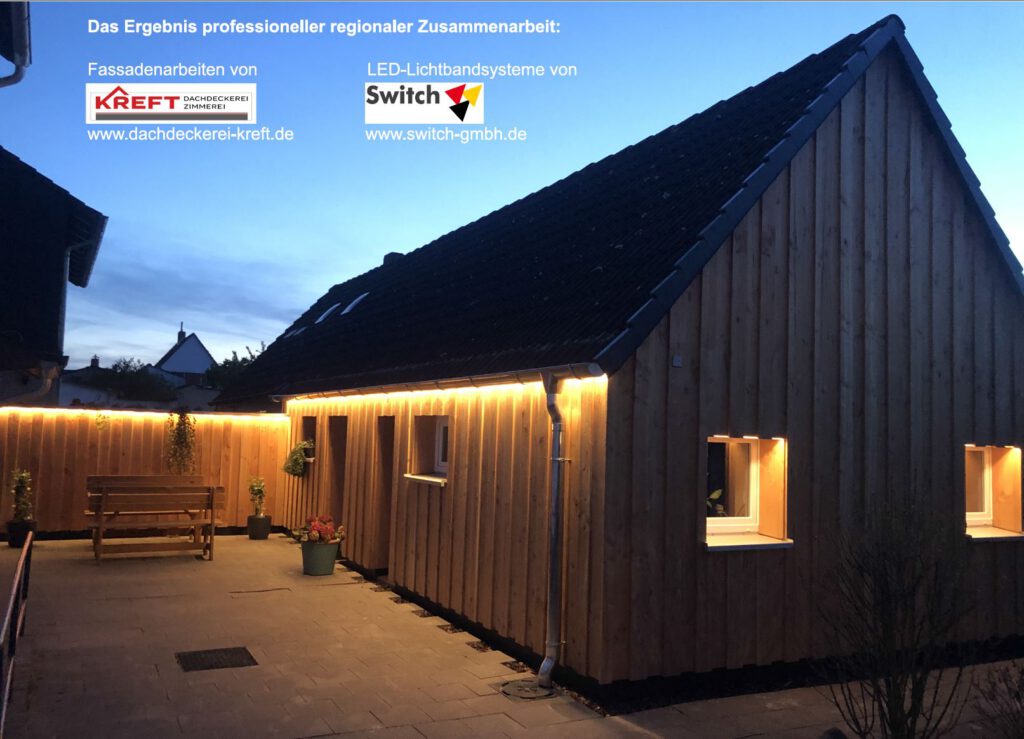 Configuration: easy connect LED120dif/3k
120 high performance-LEDs per meter
Temperature of light approx. 3000 K
Milky jacket material to reduce dazzling effect
10 m-connection cable with shaped plug
Connection box with rectifier
Protection against highest stress peaks
Line fuse
Spare fuse in the connection box
Installation dowels with cable ties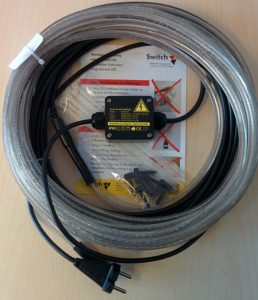 We've summarized all technical details of the new LED-lighting strip easy connect LED120dif/3k in a data sheet.