The Switch GmbH & Co. KG is an owner controlled company located in Isernhagen close to Hannover / Germany.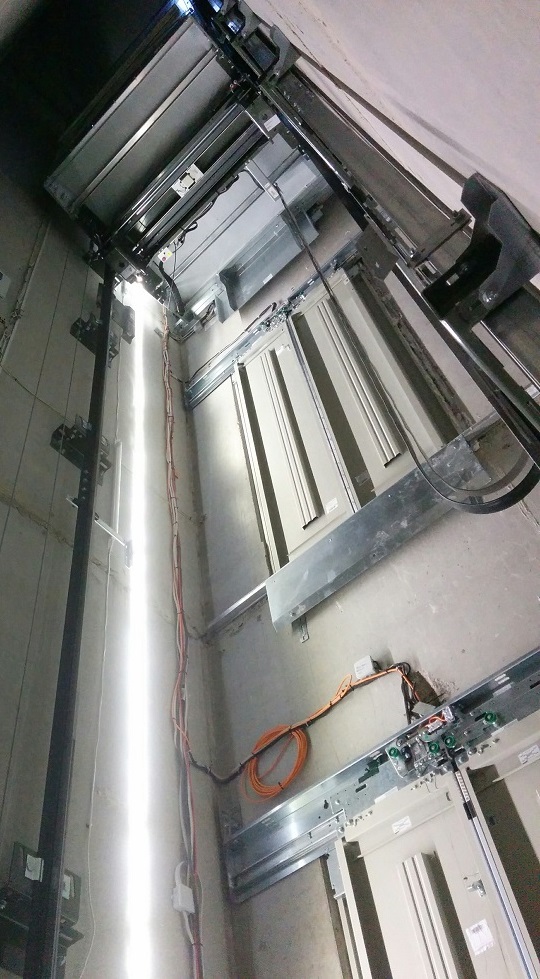 Shaft lighting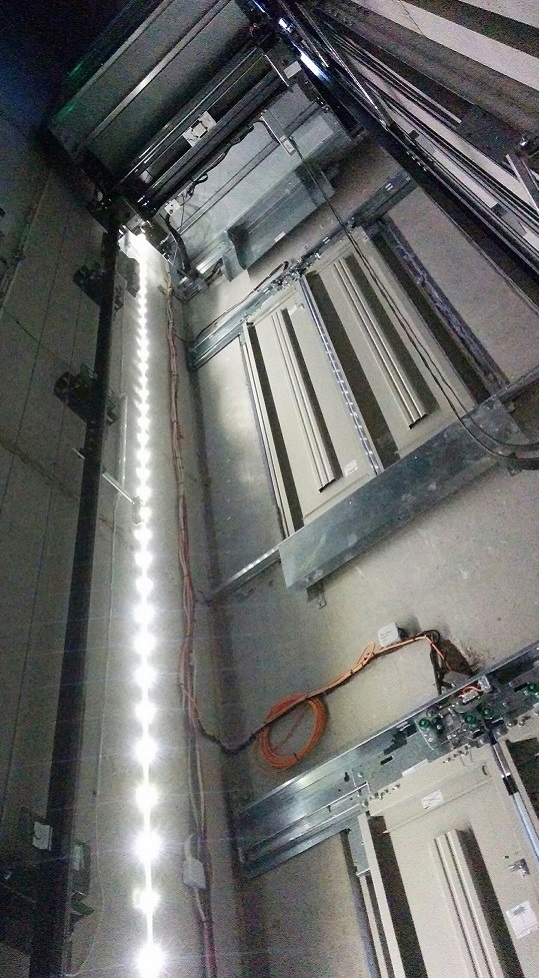 Emergency lighting in the entire shaft Emergency lighting only on the cabin roof
LED-shaft lightings
Switch GmbH & Co. KG has offered as the first company LED-lighting systems for the professional use in elevator shafts in 2014. Since that time these lighting systems reached quickly a very high market acceptance. Therefore flourescent tubes are used only in exceptional cases today.
Since 2014 the product portfolio of Switch GmbH & Co. KG has been expanded with various new developments.
Present state-of-the-art is the patented LED-lighting strip with integrated emergency light (easy connect LED120plus). An appropriate lighting control unit is available too.
An overwiev of all actual LED-lighting strips is composed here.
Customised solutions
Switch GmbH & Co. KG offers numerous customised solutions in the product range of switching devices and switching systems.
Although being experts in mechanical and electrical engineering, a special emphasis has been placed to the industrial sectors of crane and lifting devices.
As a matter of course quality is a commitment. All products are tested 100 % before leaving the factory.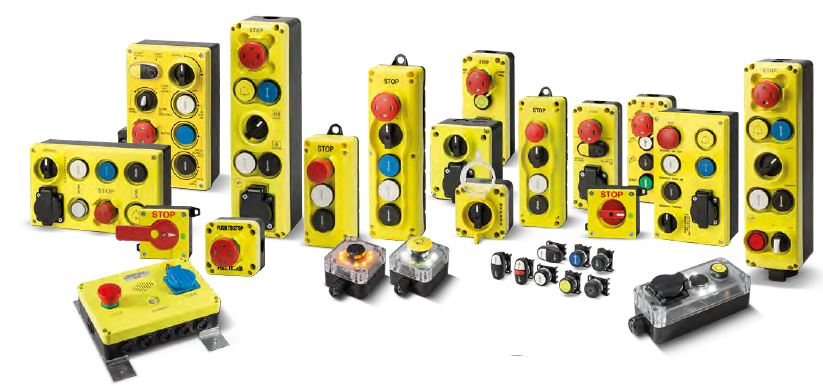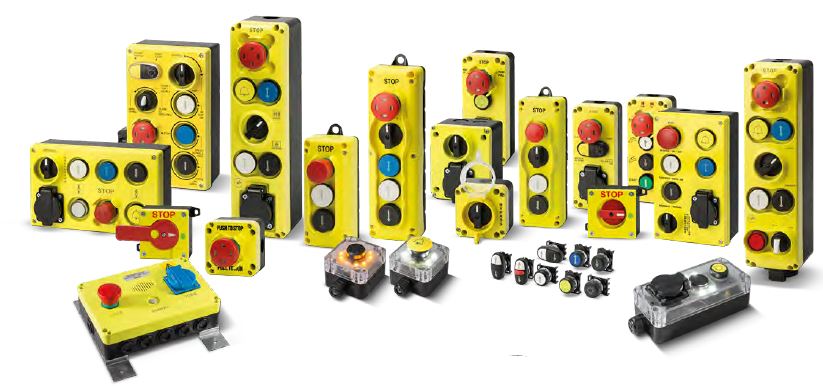 Europe-wide network
Switch GmbH & Co. KG and it's partners operate internationally and offer a branched network worldwide. Our specialized experts are able to support your project respectively company where ever you require it.
In this coherence the long time relationship with Giovenzana International B. V. has to be mentioned, a world-wide leading manufacturer of components for elevators, lifting devices and for the automation sector.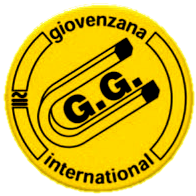 Switch GmbH & Co. KG is taking care on the whole German market as a close sales partner of Giovenzana International B.V.. Switching devices and components are delivered to the entire industry.
A well sorted stock of all common components and products ensures short delivery times. Customised solutions will be provided as soon as possible on request.
History of the company
1998
Foundation of Switch GmbH & Co. KG; design, construction and manufacturing of components and testing equipment for elevator and crane industry.
1999
Exclusive representation of Giovenzana International B.V., a leading manufacturer of components for elevators and cranes.
2001
Introduction of easy connect 1-shaft lighting
2003
First development of remote controlled operating panels of cranes using Bluetooth-technology
2007
Expansion of manufacturing in the product range of customized switching components
2009
Introduction of easy connect 2-shaft lighting
2014
Introduction of easy connect LED-shaft lighting
2016
Introduction of easy connect LEDplus–shaft lighting with integrated emergency light
2017
Shaft lighting system with easy connect LEDplus-shaft lighting with emergency light and shaft lighting control unit
2018
Introduction of the improved easy connect LED120-shaft lighting
2018
Introduction of easy connect LED120dif-shaft lighting with diffuse jacket material
2020
Introduction of the improved easy connect LED120plus-shaft lighting with integrated emergency light and diffuse jacket material
2020
Introduction of the easy connect LED120bau-lighting strips for the route way- and building illumination