The easy connect LED120dif-lighting strips are ideal for the ceiling light of elevator shafts, telecommunication towers, wind turbines and tunnels.
The lighting strips consist of a flexible printed circuit board, a connection box with rectifier and a 10 m power supply cord with shaped plug.
The large number of LEDs and the shape of the jacket enable a wide angle of radiation. In addition the milky jacket material provides a very pleasant LED-lighting.
The lighting strips are ready for immediate use, just plug & play. There is no electrical qualified person necessary to start initial operation.
A LED-strip length up to 100 m is available.
All components meet the CE-, RoHS– and REACH– guidelines as well as a the requirements of the European lift standard EN 81-20 and the standards for illumination of work places.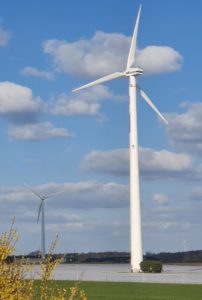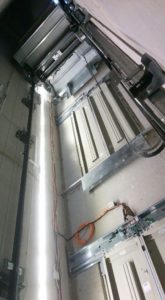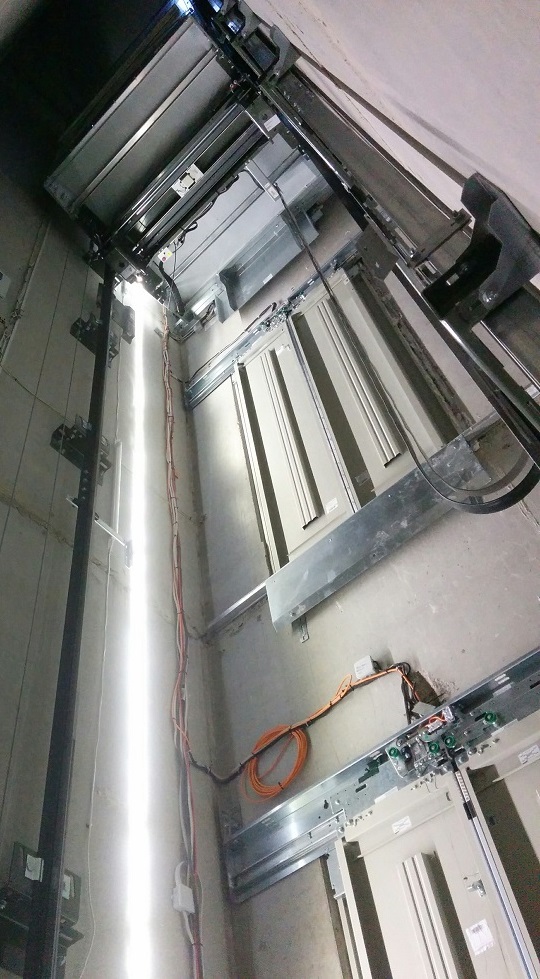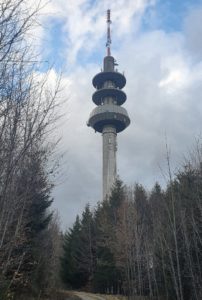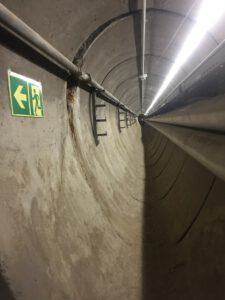 Configuration: easy connect LED120dif
120 high performance-LEDs per meter
Milky jacket material to reduce dazzling effect
10 m-connection cable with shaped plug
Connection box with rectifier
Protection against highest stress peaks
Line fuse
Spare fuse in the connection box
Installation dowels with cable ties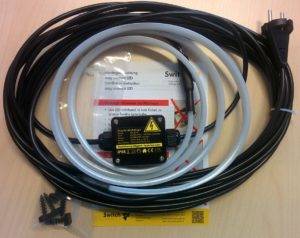 Configuration: easy connect LED120dif/hf
120 high performance-LEDs per meter
Milky jacket material, non halogen and non silicone
10 m-connection cable, non halogen with shaped plug
Connection box with rectifier
Protection against highest stress peaks
Line fuse
Spare fuse in the connection box
Installation dowels with cable ties